PROFESSIONALLY
SALES
REPRESENTATIVES
Complex outsourcing in the field of medicine and
professional sales representation
Outsourcing of medical sales representatives or entire business teams anywhere in Slovakia and the Czech Republic.
Professional marketing services in the field of sales, business or creation and implementation of a complete marketing strategy.
Professional seminars and skills training with a unique communication strategy.
A fast and effective method of increasing sales and quick communication for products and services using a callcenter.
Promopharma provides pharmaceutical companies with the outsourcing of medical sales representatives as well as complete business teams. Based on the data analysis, we will plan a comprehensive marketing and sales strategy.
Thanks to our many years of experience in the field of the pharmaceutical industry, we can provide our partners with professional representation for entrusted products and services.
Sales strategy

Planning a strategy based on market analysis is the basis for a successful increase in sales.

Product sale

increase in sales based on market research and consistently set marketing and sales strategy.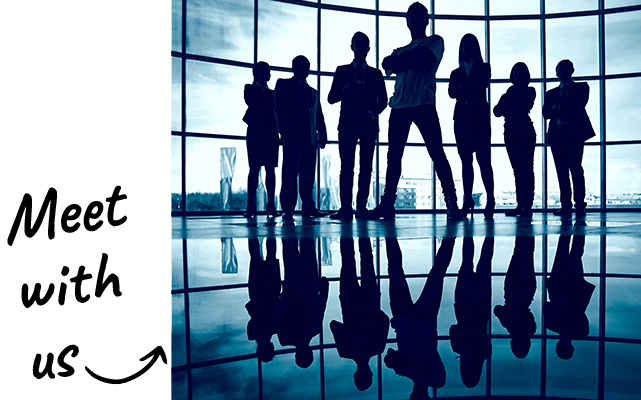 In case of any questions, do not hesitate to contact us. We are happy to provide you with first-class service.